I'm trying to adapt to the new tabbed interface in Office 2007. So far, all those pretty buttons seem like a hindrance. Vensim, on the other hand, is a bit too austere. I've just installed version 5.9 (check it out, and while you're at it see the new Ventana site); my setup follows. Note that this only applies to advanced versions of Vensim.
First, I allow the equation editor to "accept enter" – I like to be able to add line breaks to equations (and hate accidentally dismissing the editor with an <enter>). You can do this anyway with <ctl><enter>, but I prefer it this way.

Next, change the equation editor to a monospaced font (Courier New 9pt), so I don't go blind or crazy trying to insert the cursor between a pair of l's or the !] in a subscript summation. You can also make sketches and graphs look nice with alternate defaults.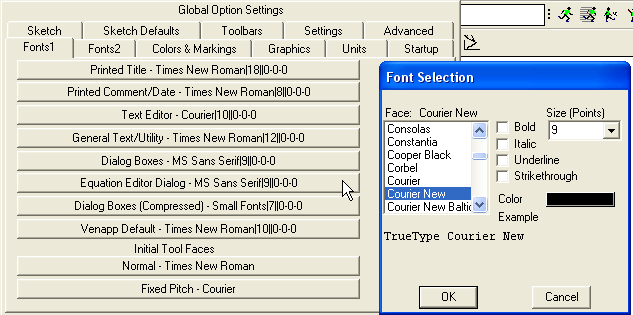 Next, make the default graph background a little more Tufteish: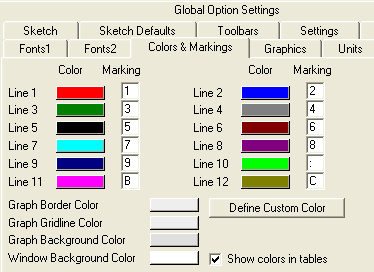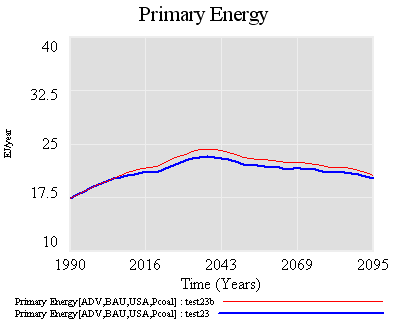 Allow multiple models to be open at once. As a rule, it's better to edit only one model at a time (otherwise dataset loading and other things can become confusing), but I often like to have several others open for reference or copy/pasting.

Normally I'd also set up compiled simulation, but I don't yet have a compiler on my new computer.
Finally, colorize the toolbars (by right-clicking each button). You'll notice that I've added some extra arrow instances to the sketch (top) toolbar, and extra charts and other goodies to the analysis (left) toolbar; you can modify the toolsets under the Tools menu.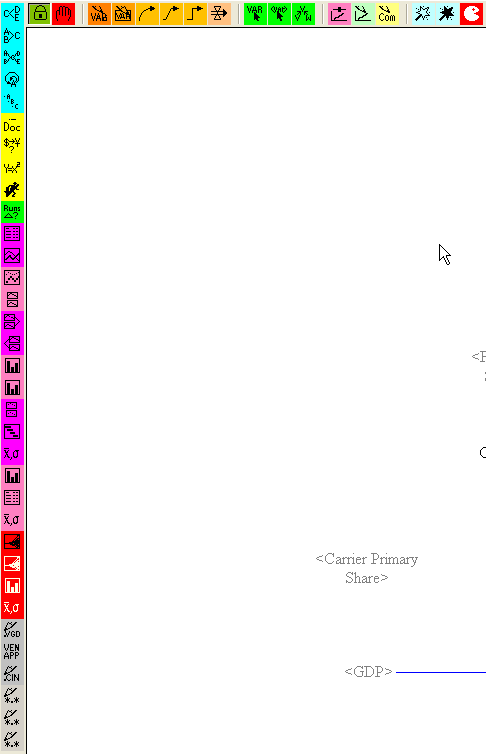 Others (recently departed Ventana modeler Dan Goldner) have a nicer aesthetic sense, but if you can stand my garish coloring, you can have these toolsets:
Update: new versions, with milder colors (less paracetamol needed) and a few other refinements: