I'm skeptical of the idea that machine learning and big data will automatically lead to some kind of technological nirvana, a Star Trek future in which machines quickly learn all the physics needed for us to live happily ever after.
First, every other human technology has been a mixed bag, with improvements in welfare coming along with some collateral damage. It just seems naive to think that this one will be different.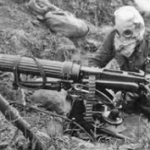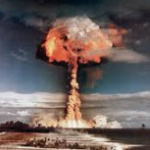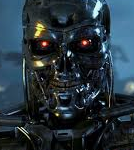 These are not the primary problem.
Second, I think there are some good reasons to think that problems will get harder at the same rate that machines get smarter. The big successes I've seen are localized point prediction problems, not integrated systems with a lot of feedback. As soon as causality are separated in time and space by complex mechanisms, you're into sloppy systems territory, where data may constrain only a few parameters at a time. Making progress in such systems will increasingly require integration of multiple theories and data from multiple sources.
People in domains that have made heavy use of big data increasingly recognize this: Continue reading "Limits to Big Data"