First, check out SEED's recent article, which asks, When it comes to scientific publishing and fame, the rich get richer and the poor get poorer. How can we break this feedback loop?
For to all those who have, more will be given, and they will have an abundance; but from those who have nothing, even what they have will be taken away.
—Matthew 25:29
Author John Wilbanks proposes to use richer metrics to evaluate scientists, going beyond publications to consider data, code, etc. That's a good idea per se, but it's a static solution to a dynamic problem. It seems to me that it spreads around the effects of the positive feedback from publications->resources->publications a little more broadly, but doesn't necessarily change the gain of the loop. A better solution, if meritocracy is the goal, might be greater use of blind evaluation and changes to allocation mechanisms themselves.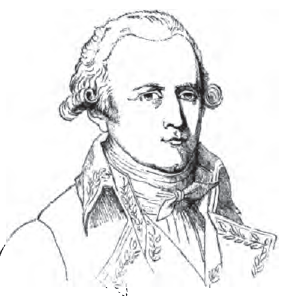 The reason we care about this is that we'd like science to progress as quickly as possible. That involves crafting a reward system with some positive feedback, but not so much that it easily locks in to suboptimal paths. That's partly a matter of the individual researcher, but there's a larger question: how to ensure that good theories out-compete bad ones?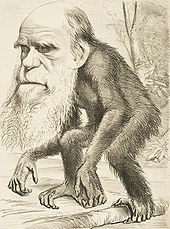 Now check out the work of John Sterman and Jason Wittenberg on Kuhnian scientific revolutions.
Update: also check out filter bubbles.