Answers from my updated Capen Quiz:
Don't read any further until you've taken the quiz! Be distracted by the little bird. Scroll no further.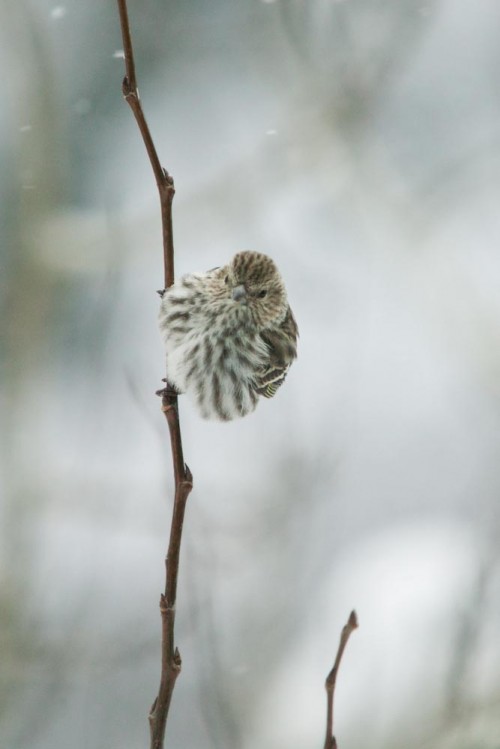 How did you do? A perfect score is 8 out of 10 right. Recall that I told you up front that people are typically overconfident, so hopefully you got at least half right. If you got less than 2 right, Barclays needs a new CEO.